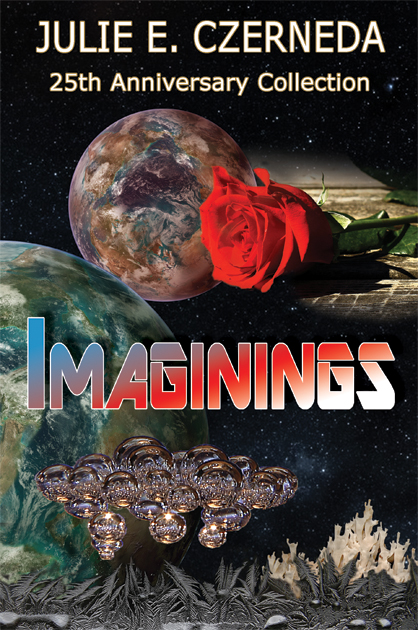 How do you mark a quarter century? While parties are great—and we'll have those—I wanted to distill the time in a tangible way. To hold it in my hands, and share with you, dear readers, in celebration and appreciation.
But how?
A collection! I dove into my published short fiction. Some I included because they were challenging to write. Several show my growth as a writer. I love them all. There's science fiction, fantasy, and, yes, horror.
If you know me only from my novels, welcome to the darker, deeper corners of my imagination.
Coming August 24th, 2022
Pre-order ebook now!
Paper
eBook
Audiobook
(release date to be confirmed)
Goodreads
---
Table of Contents
1997 First Contact, Inc.
1998 'Ware the Sleeper
1998 Dear John
1999 Prospect Park
2001 Left Foot on a Blind Man
2003 Bubbles and Boxes
2000 Peel
2004 Birthday Jitters
2012 Water Remembers
2014 A Taste for Murder
2019 Duck Duck Goose
2022 A Pearl from the Dark
Includes Author Notes and Fiction Bibliography